Illustrations on Etsy
I have a thing about prints: posters, photographs, illustrations, the like.  No matter how big a house I end up living in (when I am actually able to afford a house), I will never have enough wall space to satisfy my need for art.  Today, I'm showing off a few prints that have been in my Etsy favorites for a while.  Enjoy!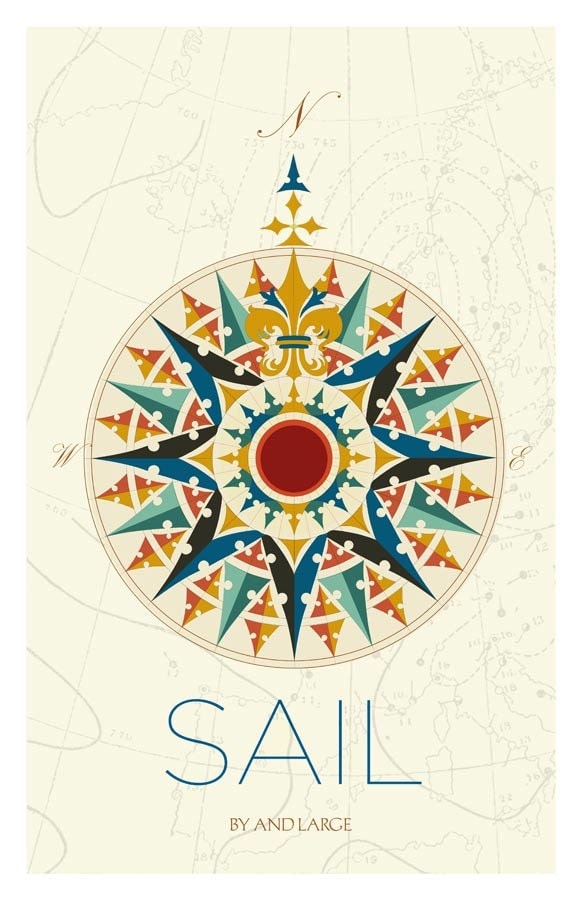 Empire One Studios.  This is the inspiration for a future tattoo.  You can count on it.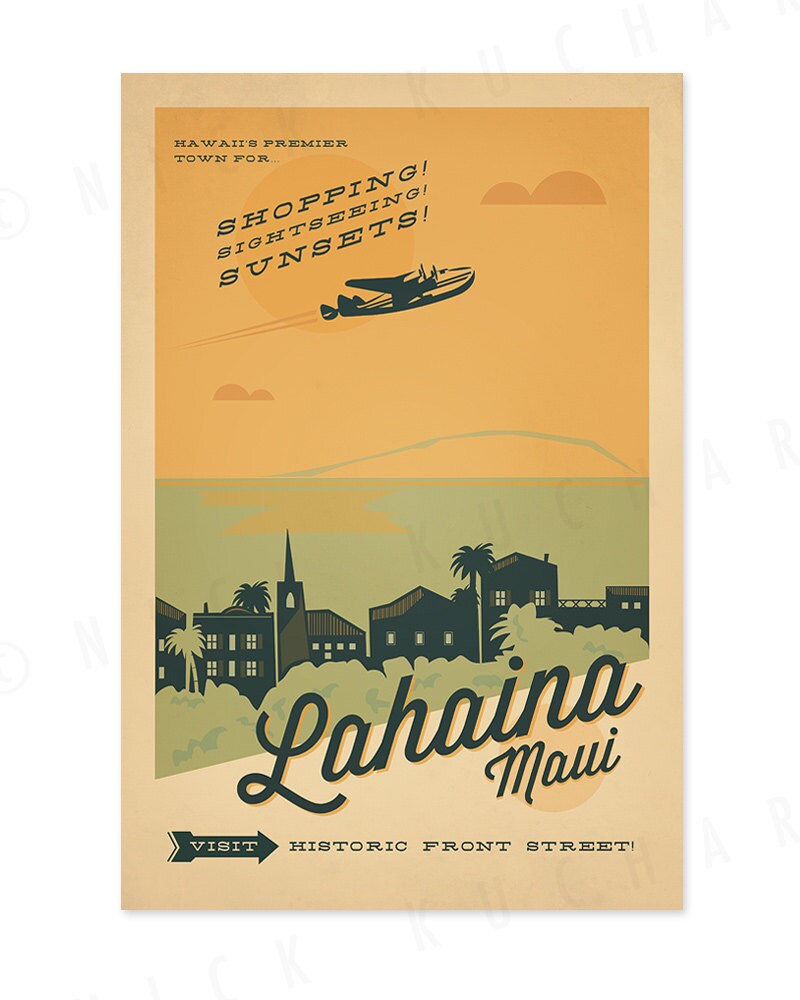 Everything Is Jake! by Nick Kuchar.  I've been to Lahaina, and I have to say, it's one of the cutest little towns I've ever been to.  We purchased a different print from Nick after visiting Hawaii.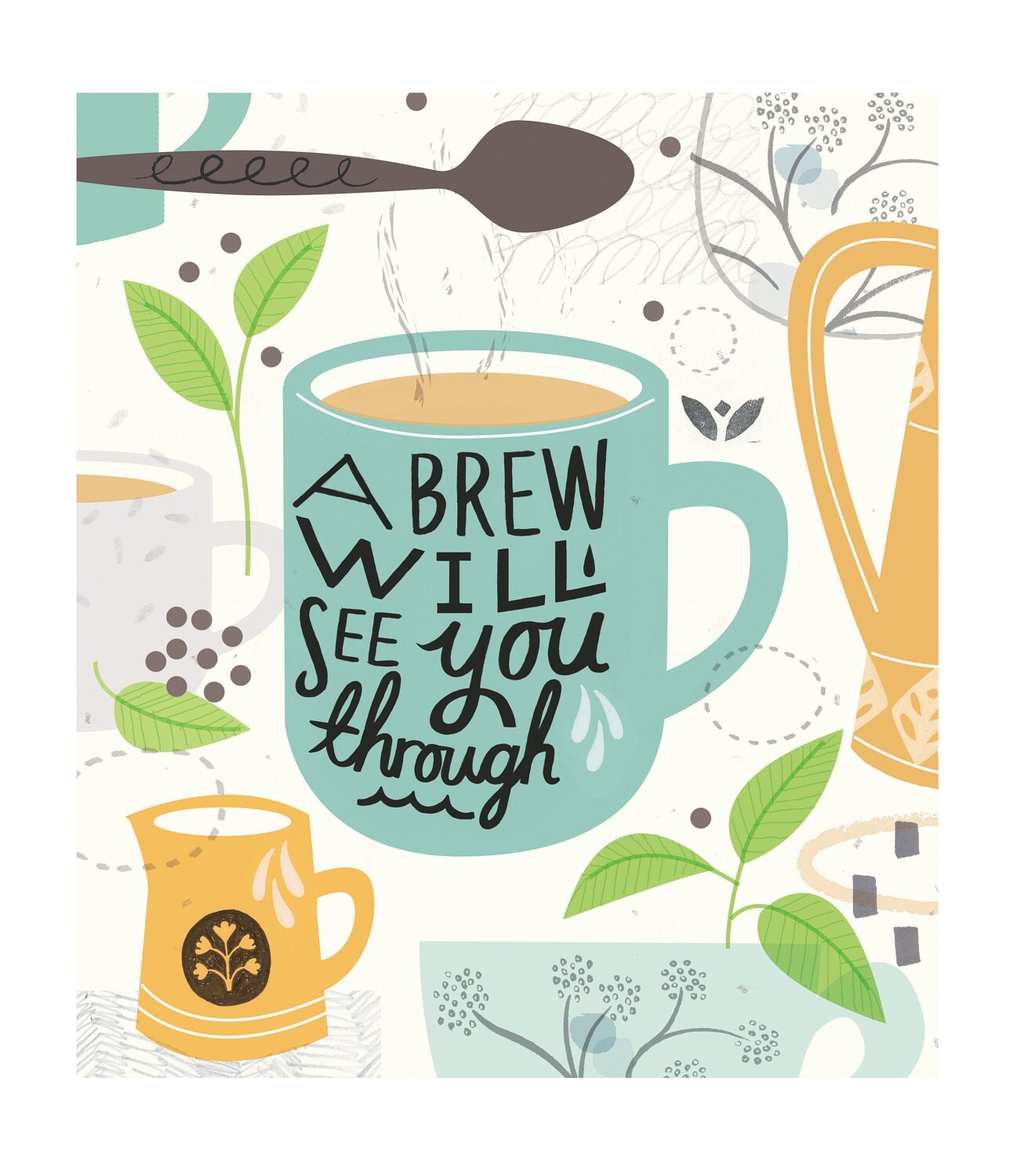 Sarah Abbott Art &  Illustration.  We all know I'm a crazy person for tea.  This extends to teapots, mugs, and any tea imagery.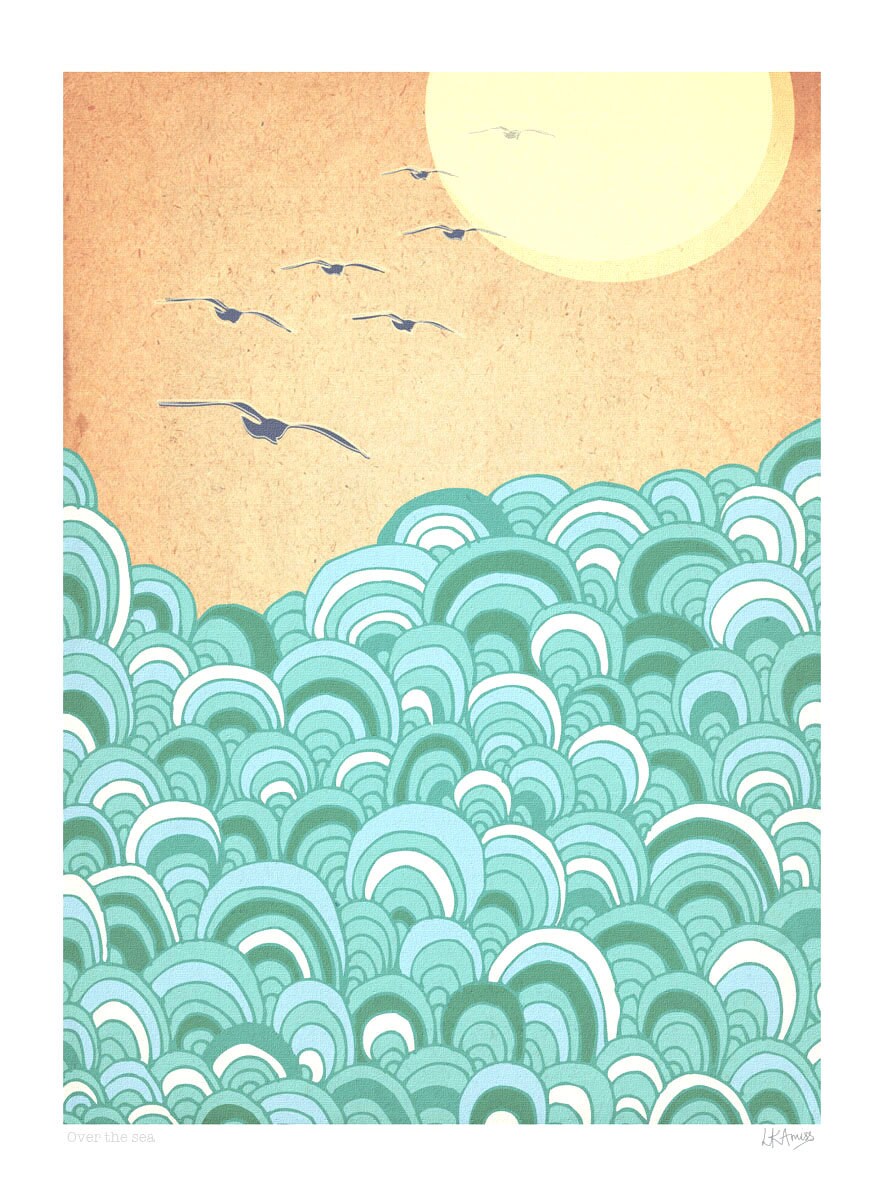 Laura Amiss Illustration & Design.  This is the piece I used in the feature photo above.  I love the way she's represented the waves.  Reminds me a lot of my tattoo.
Leave links to some of your favorite prints!  What do you think of these?  What do you look for in a print?