Wholly Craft!
Back in July, I came across a gift shop in Columbus, Ohio called Wholly Craft. My friend Taylor Hart, who you might remember sat for an interview with me several months ago, had retweeted one of their tweets. I quickly investigated and saw that Wholly Craft is a shop selling handmade goods. I found their vendor application, filled it out, and crossed my fingers. Months went by and several weeks ago, an email from them showed up in my inbox. It was the most pleasant surprise, let me tell you. They said that they love my work and want to carry it in their store!
But I had a dilemma: I was going to move soon, and I would have very little time to churn out product for them. Luckily the shop owner was very understanding. In fact, they had just moved to a larger space. I've since sent a selection of pieces, and I made more over this past weekend.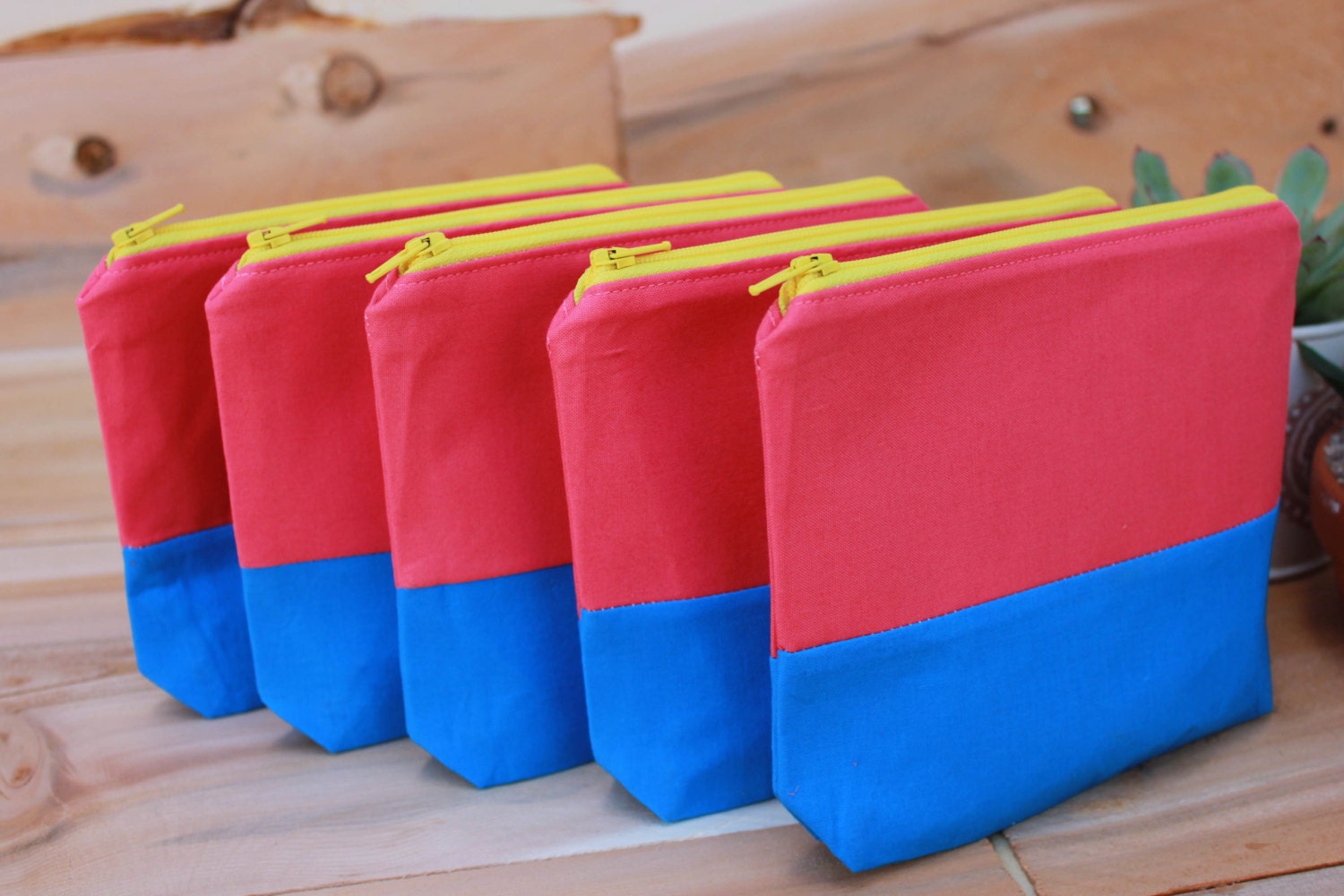 When they requested several of the above, I obviously shrieked with absolute glee because we all remember the shitshow that was The Great Wholesale Disaster of 2014.
They also ordered my toile foldover clutch, which I made with a different blue fabric, because the one in my Etsy shop is a one of a kind.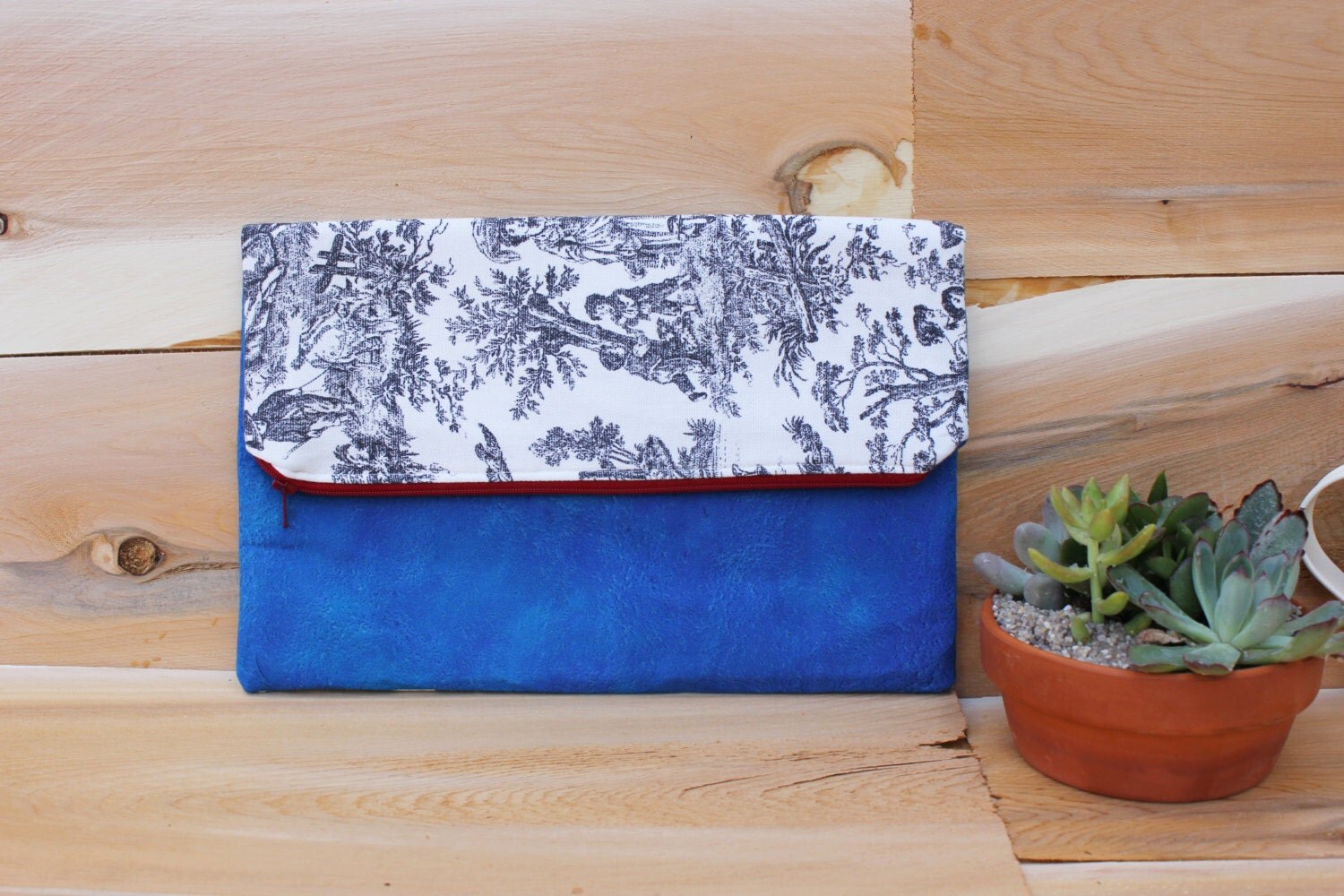 And this past weekend I made a bunch of zebra color block wristlets to send them soon.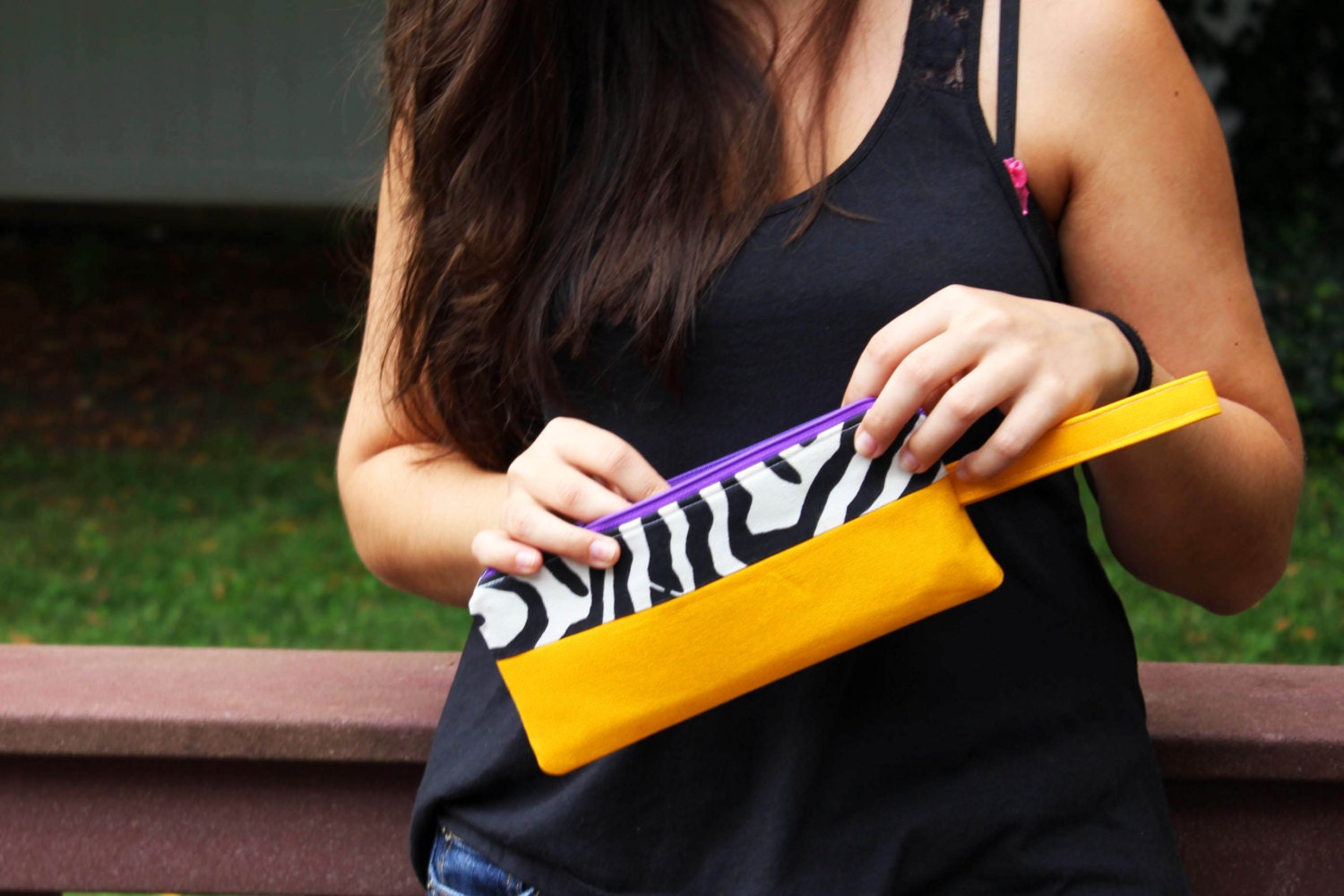 I'm so excited to have my work showcased somewhere new! Getting into retail/gift shops is something I've wanted to tackle for a long time, but obviously life gets in the way (a lot lately). All of the above are available in my Etsy shop still, in case you need to get some gifts for people. Wink wink ;)