Anklet: Cream with Curly Shells and Black Accents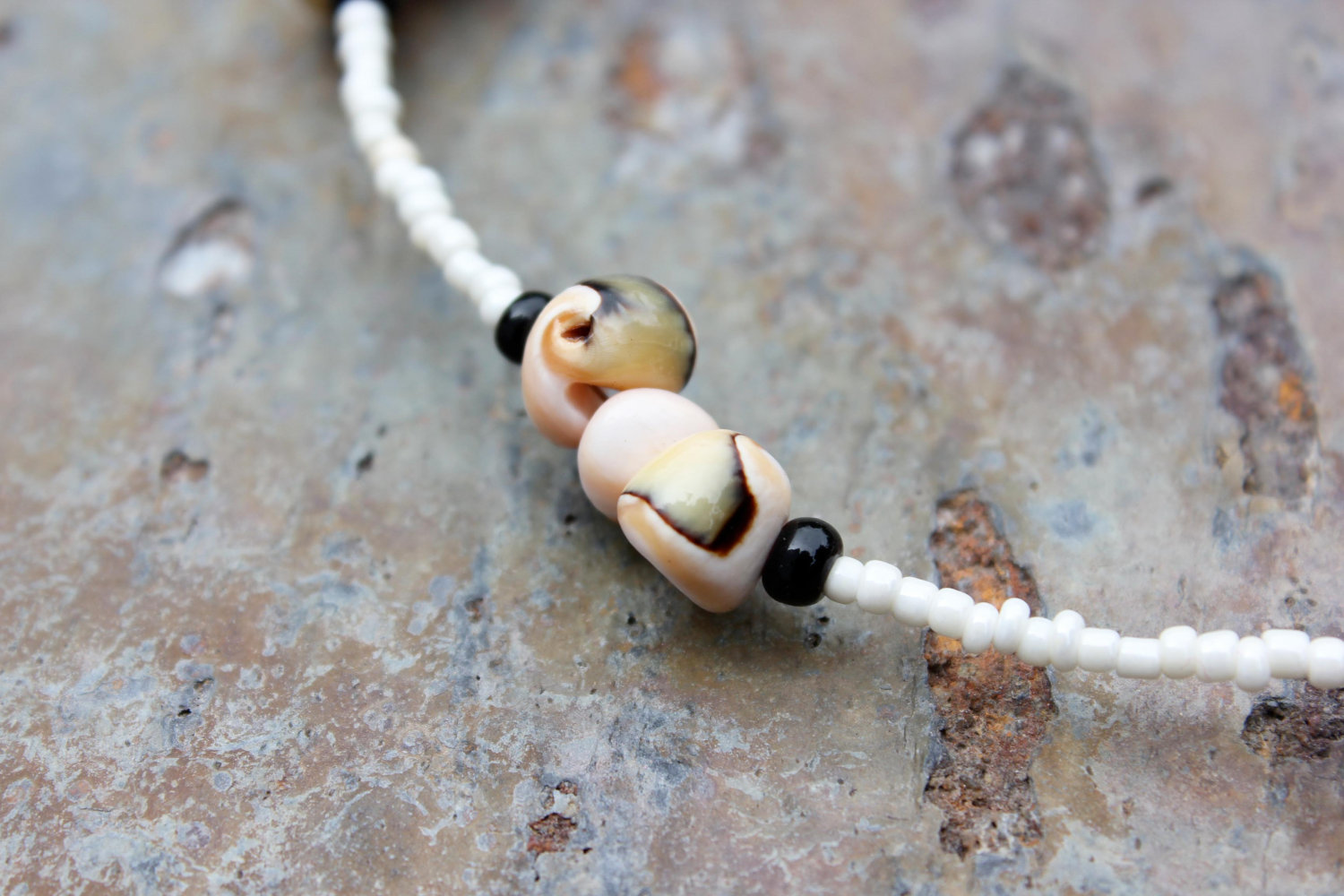 Anklet: Cream with Curly Shells and Black Accents
**Each anklet is between 8.5-9.5 inches long. Please select if you would like an extra segment of chain added to make the anklet adjustable. If you need a smaller/larger size, contact me directly about customization!**


The clasp on this anklet is a metal spring ring. It is made with natural shells, cream-colored glass seed beads and larger black glass beads. The shells are a pinkish-orange color with hints of brown, black, and green.

There's an ANKLET for every foot. Will this one be for you?